Construction at Nine Elms Park
13.03.2020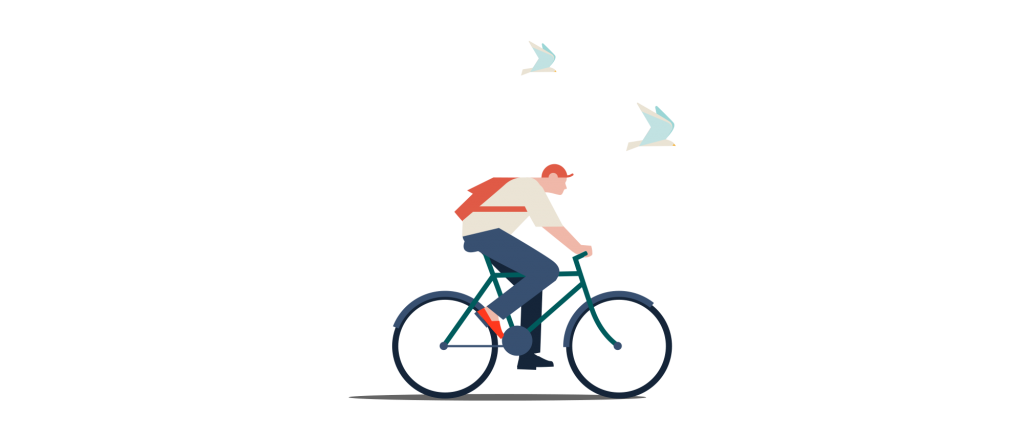 Construction is now well underway at Nine Elms Park, with 3 development plots currently on site.
On Plots B & D, a Greystar and Henderson Park development, main contractor Telford Homes commenced construction of 894 Build-to-Rent homes in September 2019. Piling works, ongoing since September, are currently drawing to a close with the next phase of works focusing upon installation of the superstructure.
Galliard Homes' 262 home development on Plot C1 began construction in November 2019. Piling works on this plot will complete in the coming weeks, as groundworks begin to commence.
Avondale Construction have been appointed as the site-wide logistics contractor; managing security and logistics across the masterplan site.
---