MILL POND WOOD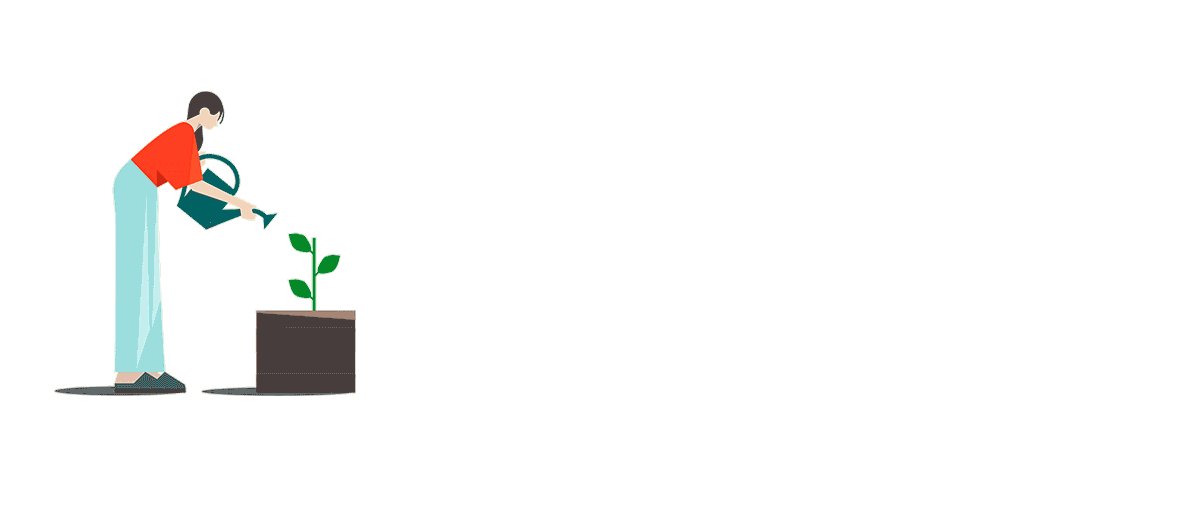 A quiet corner of nature in the midst of the city, Mill Pond Wood provides a calm space for reading, relaxing and quiet conversation. It's heavily planted with a focus on biodiversity, giving space for nature and residents to thrive together. This is a space for a different kind of city living.
---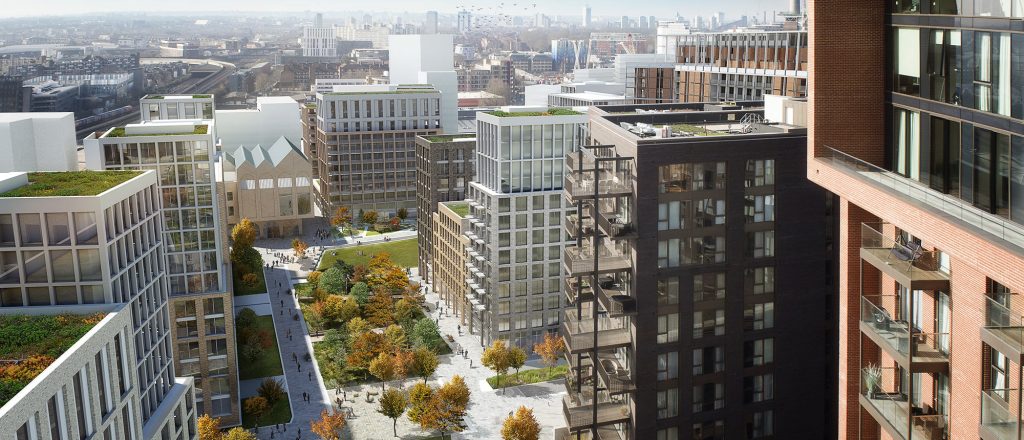 ---

BREATHE An intimate corner that contrasts with the open lawns of the adjacent Park Basin, Mill Pond Wood is a place to read, relax and recharge. A mix of evergreen and deciduous trees provide a natural year-round bloom, and the dense planting means space for nature to thrive.
---

THRIVE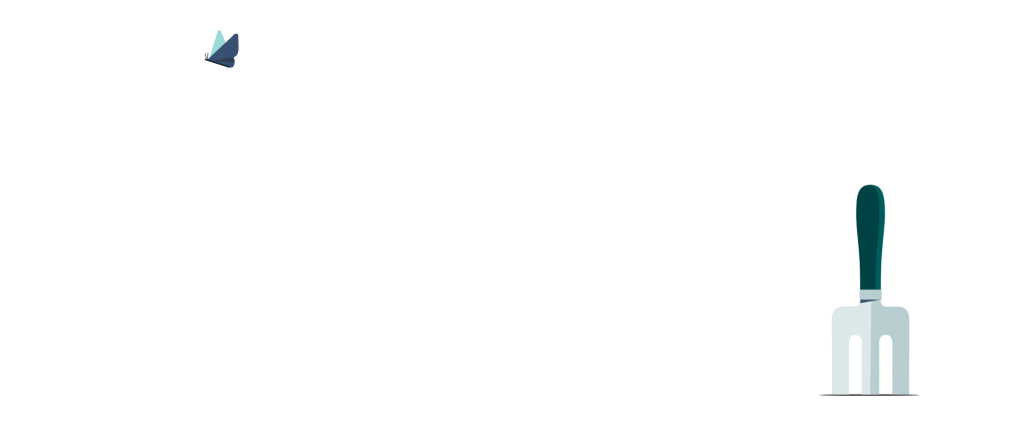 If a good dose of nature is good for the soul, this space nurtures it inside and out. With the blooms, birds and bugs flourishing in Mill Pond Wood, there's also the opportunity to grow vegetables in the park. A chance to get back to basics in the heart of the big city.
---
BE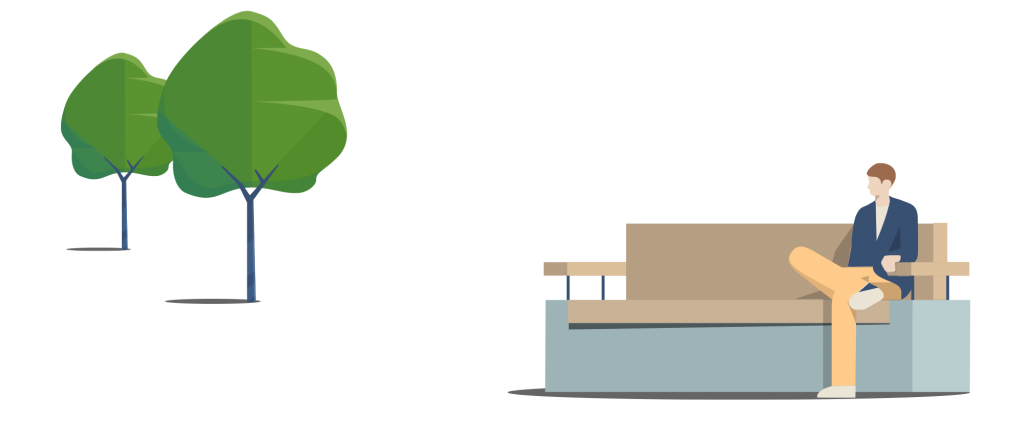 Footbridges traverse Mill Pond Wood to bring a touch of playfulness to getting around, taking you over sunken landscapes and native woodland planting. For quieter reflection, incorporated seating on the bridges provides a tranquil setting to stop, listen and just be.
---