HAINES LAWN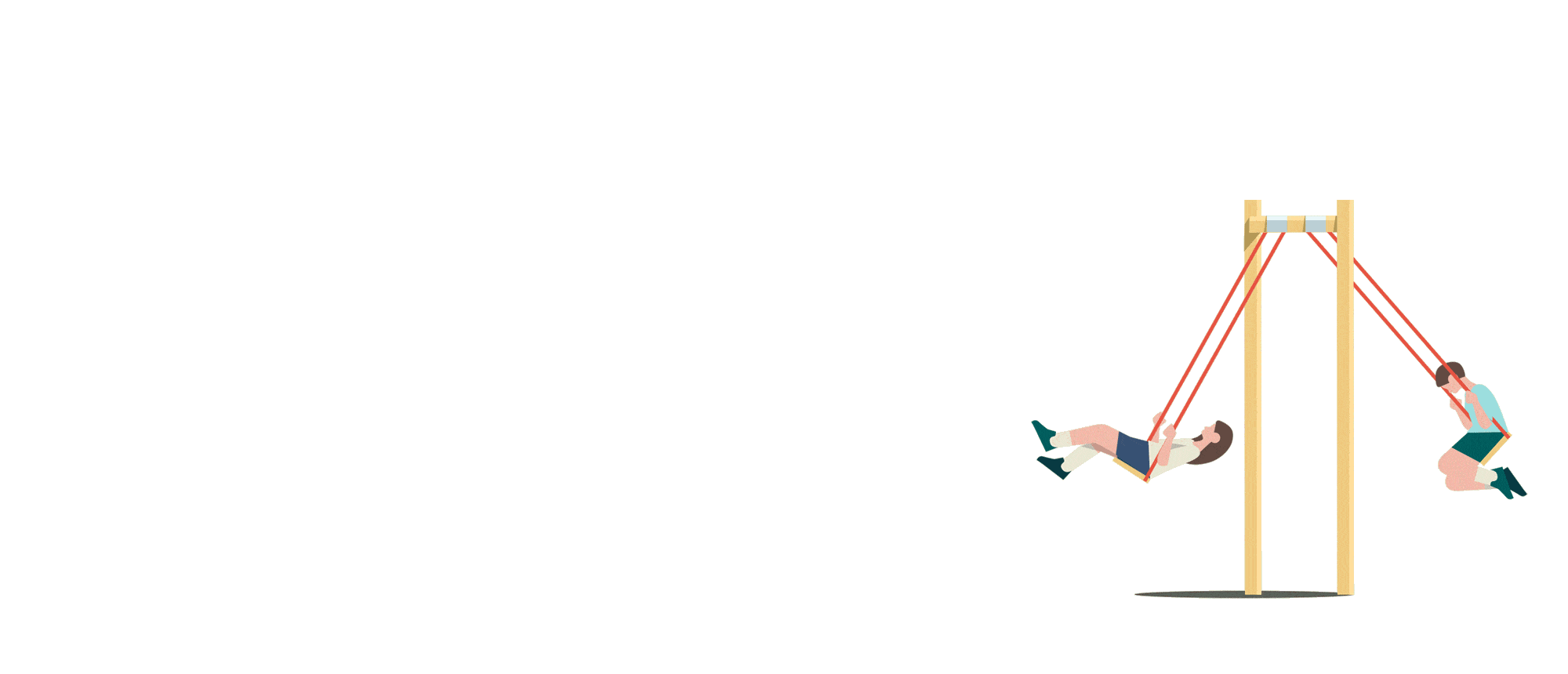 Haines Lawn is built for play. The dynamic, terraced landform and play equipment lets young imaginations run free. While the planted terraces and trees provide a haven for birds and insects as well as families.
---

BUZZ
Clusters of semi-mature trees and wild meadow areas give this space its distinctive character. We'll be using different cutting regimes to enhance biodiversity and provide habitats for a range of birds and insects.
---

PLAY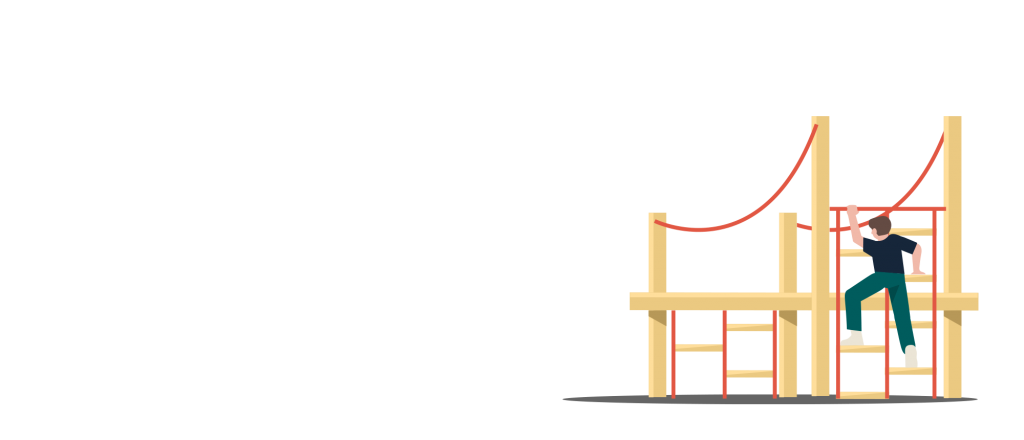 Haines Lawn features a playground designed for up to 11-year-olds to enjoy. The raised outer edges of Haines Lawn give the space a safe, enclosed feel, and also create a buffer from vehicles and noise.
---

Connect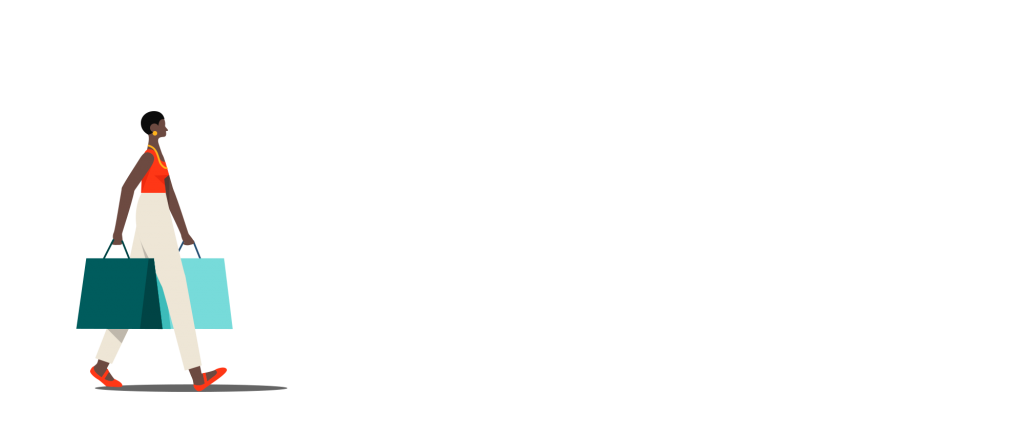 The adjacent Haines Cross is the primary way to and from public transport links. With lay-bys, bike racks and disabled parking, it provides sensitive vehicle access to the development without disturbing the tranquillity of the park setting.
---