MILL POND SQUARE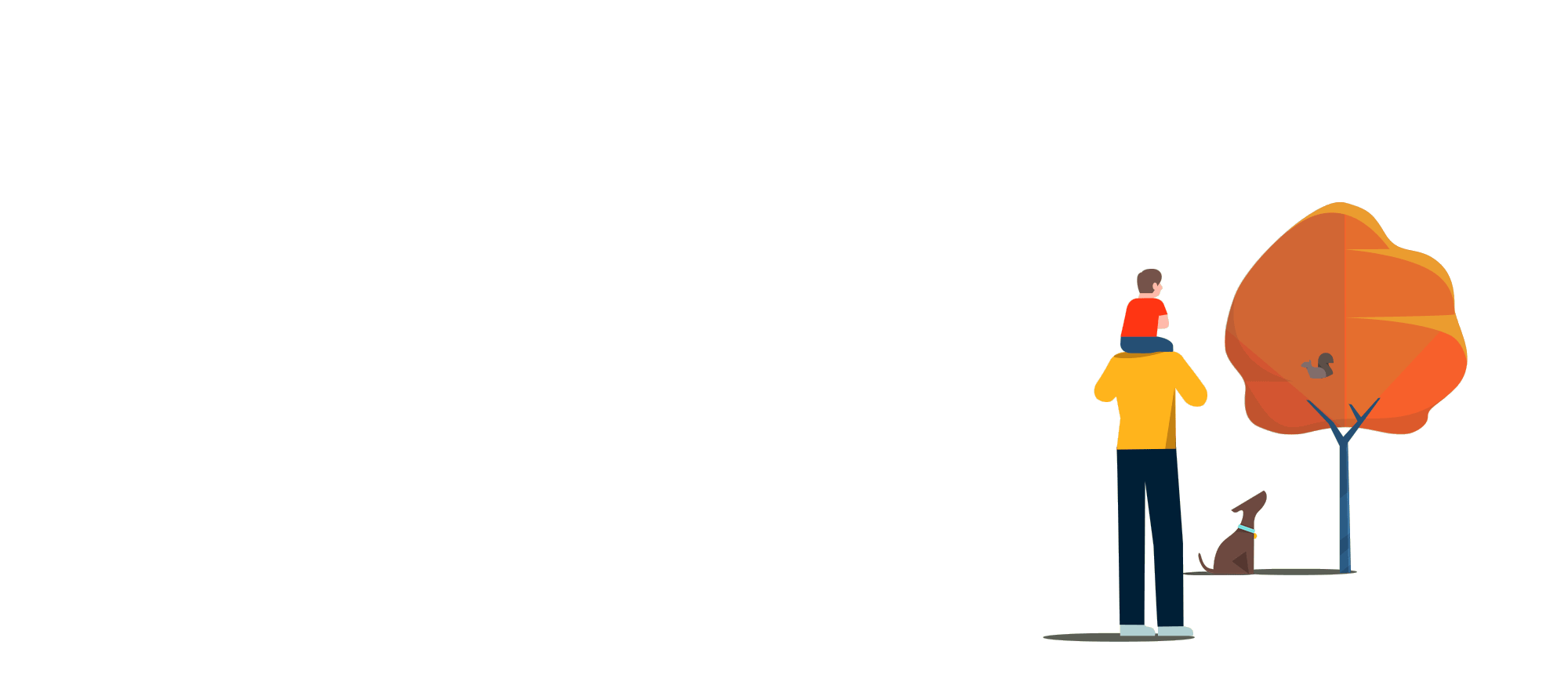 At the eastern entrance from Nine Elms Lane, Mill Pond Square is a green and lush welcome to the park. Trees and planted swales line the entrance lane, leading to where the park opens up. It's a dynamic space, with criss-crossing bridges among the trees, and flanked with shops and cafés.
---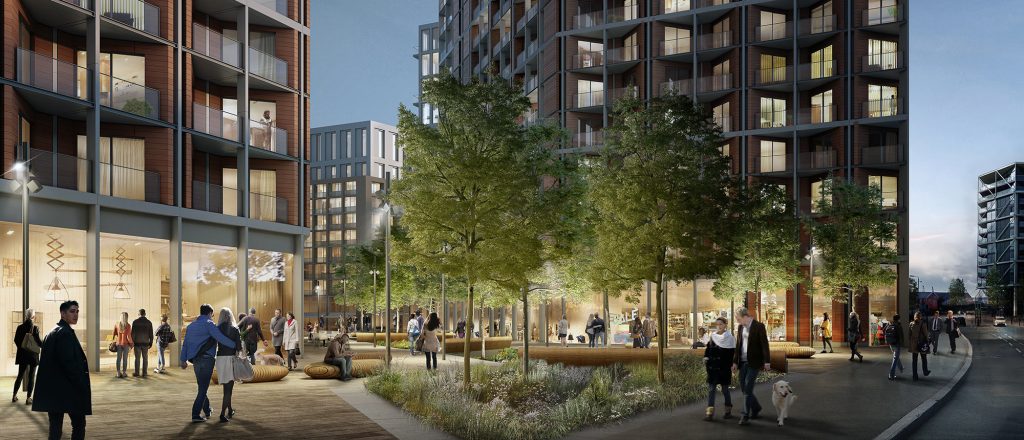 ---

WELCOME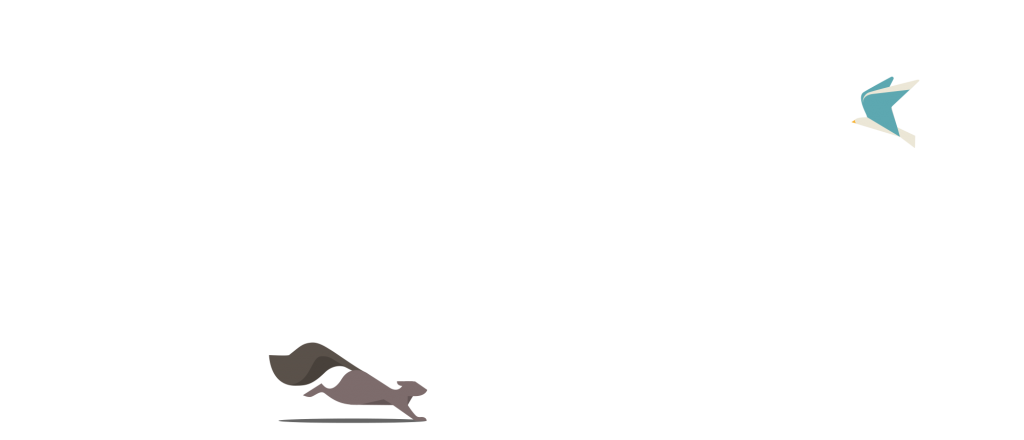 Mill Pond Square sets the tone immediately – an oasis. The trees, swales and glimpses of park activity invite people in, while the lived-in feeling within the development encourages people to stay.
---

slow down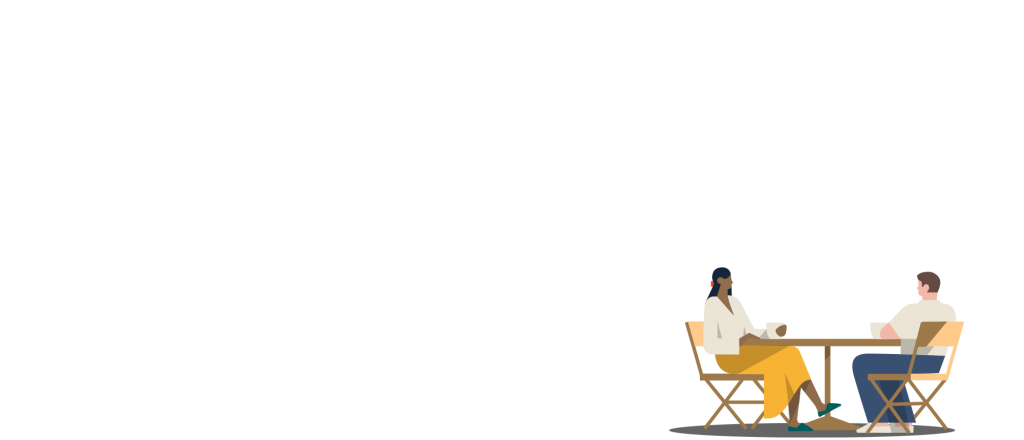 This entrance doesn't demand that you hurry. The area is designed with meandering bridges navigating the swales, and seating areas providing space for meet-ups and sit-downs.
---

Be Natural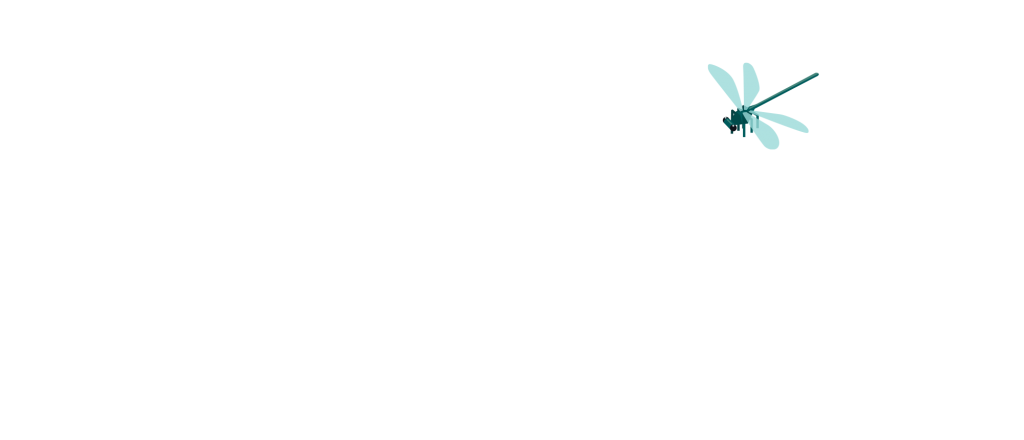 The swales are not just there for decoration: they are planted to provide a natural, water-sensitive urban drainage system for the development.
---