SCHOOL SQUARE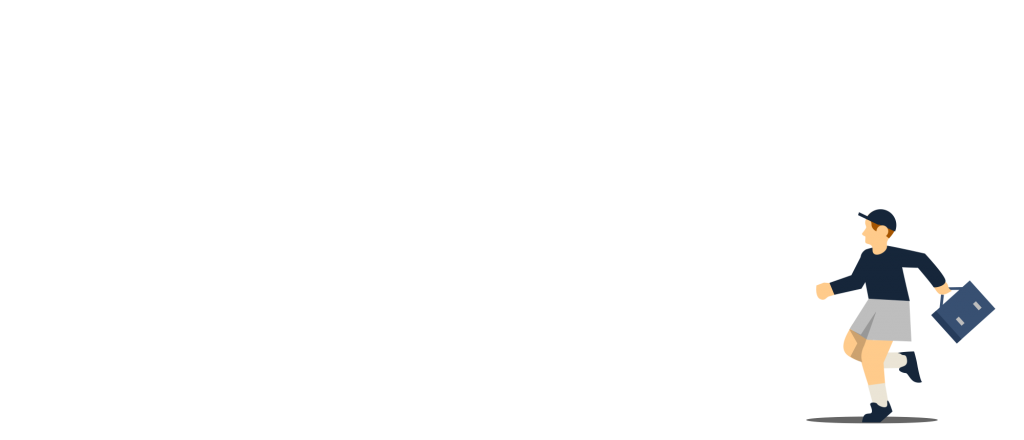 School Square sets the scene for discovery and taking part. Fronting the school and community spaces, it is the cultural heart of the development. On weekday mornings it's full of neighbours and friends meeting on the way to school and work. During the day it hosts arts and crafts activities, school games and play dates for young families. At weekends, it's a local community square, bringing experiences like food stalls, markets and book fairs to share.
---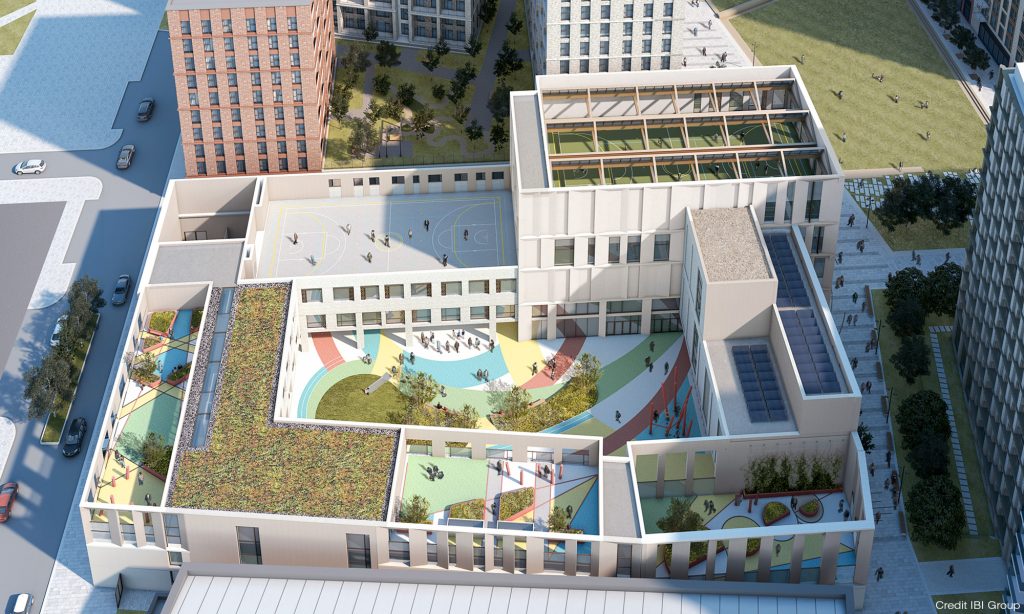 ---
MINGLE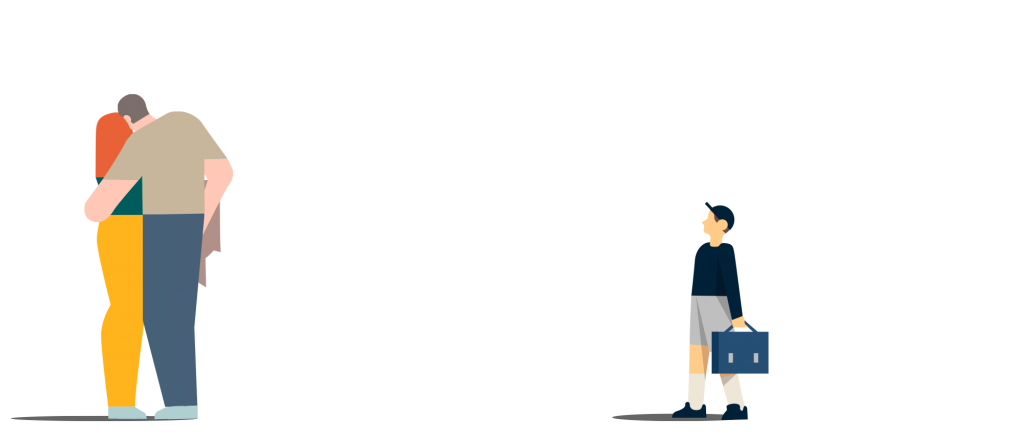 School Square provides a sense of arrival to the school entrance, and gives a space for pupils, families and the community to congregate.
---

PLAY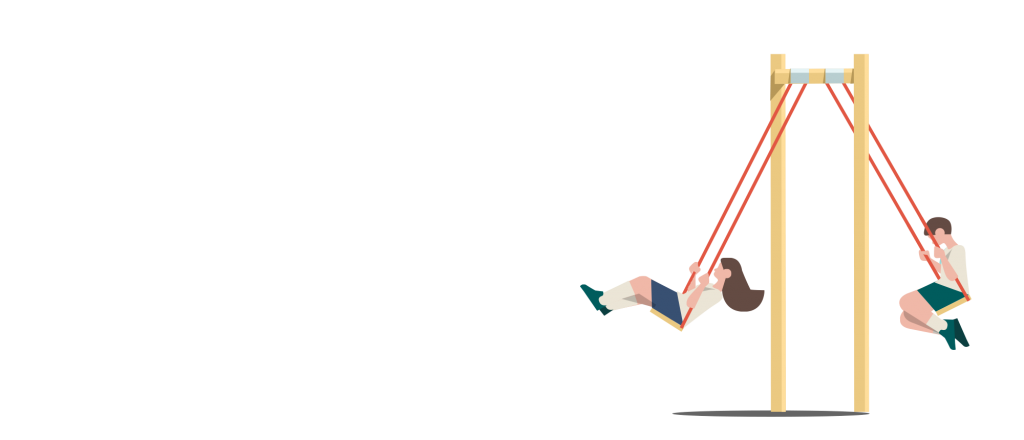 The openness of the area combined with the playground means it is the ideal space for imaginative play and adventure.
---
CREATE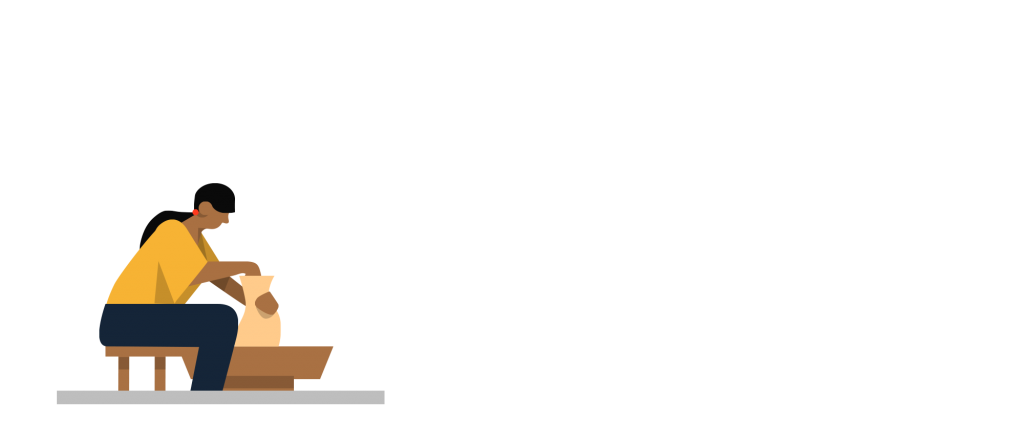 Just outside the cultural facility on site, the space brings the opportunity to learn new skills, experiment and create outside, together.
---