Mill Pond Lawn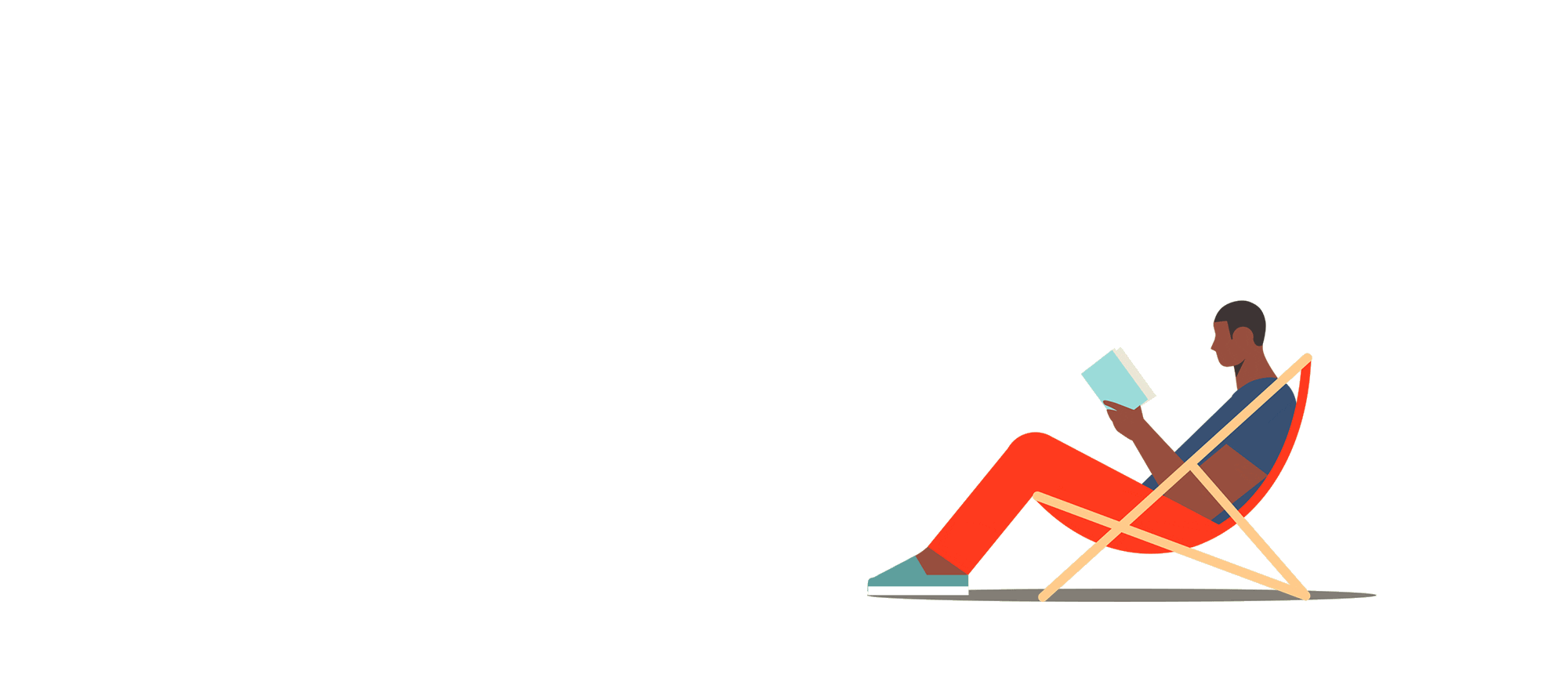 It's invigorating, looking into Nine Elms Park. From the entrance at Mill Pond Lawn and Embassy Square, you can feel the hum of park life among the trees, lawns and meadows all around.
It's the kind of place you can make your own – with friends, neighbours or quietly by yourself. Lawns provide the perfect setting for relaxed meet-ups. Meadows provide space for nature to thrive. The cafés, retail spaces and play areas at Embassy Square offer a warm community feel.
---

MEET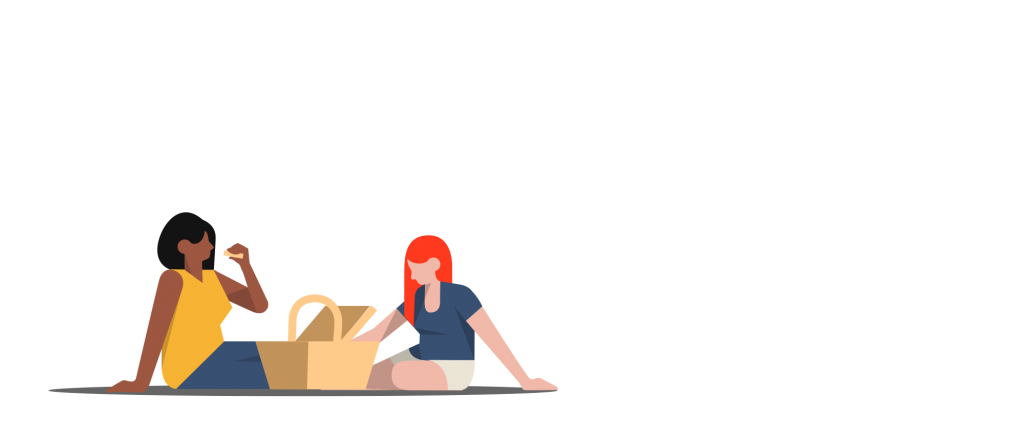 Mill Pond Lawn is designed to be shared. The open grass and meadows are made for picnics, games and laid-back outdoor get-togethers, with trimmed grassy stretches and calming views. Meet up, have a coffee and browse in Embassy Square's café and shops.
---
RELAX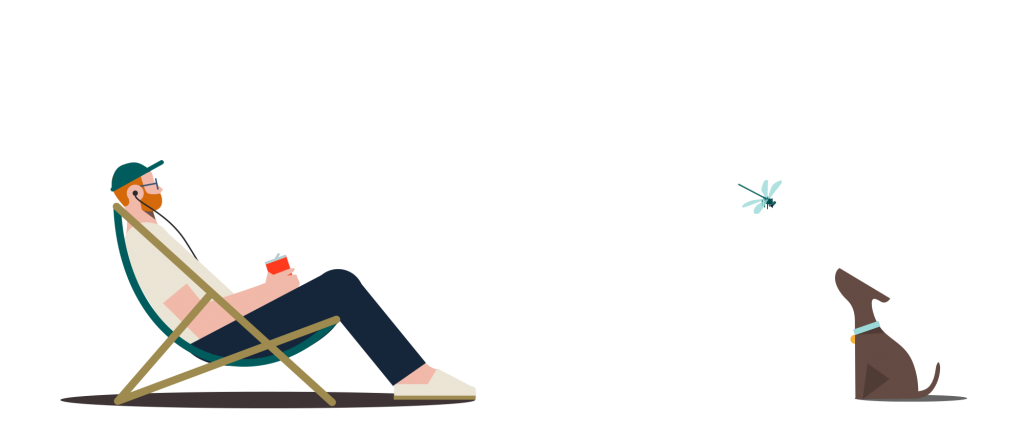 Londoners don't get a lot of green open space to relax in. But here they can: lawns stretch out under the sun, ready for relaxing. A generous scattering of trees gives a sense of natural continuity as you walk around.
---

PLAY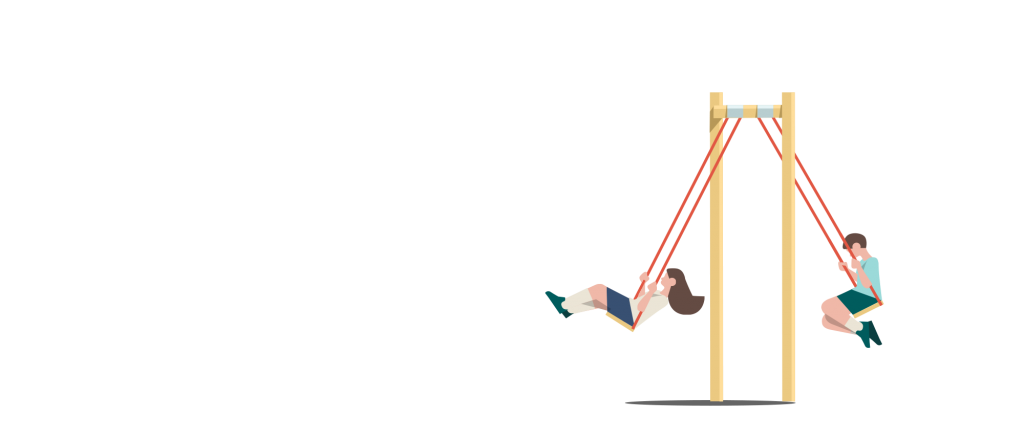 There's space to run around on the open lawns, and playgrounds in both Mill Pond Lawn and Embassy Square give the younger kids room to let out their energy.
---