Site activity at Nine Elms Park
25.07.2019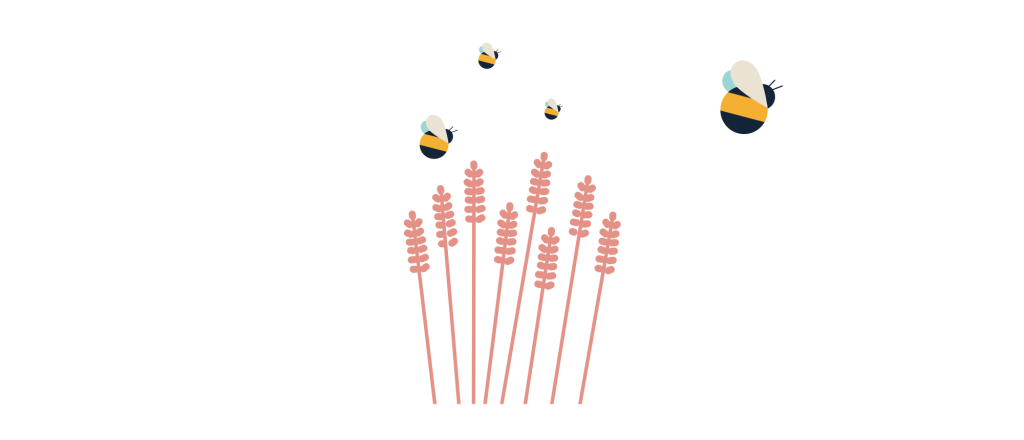 With construction expected to begin at Nine Elms Park in the coming months, site activity has increased as preparations get underway.
Telford Homes, contractor for Plots B & D, began their site set-up in recent weeks in preparation for the construction of 894 Build-to-Rent homes.
Plot C1 has also seen increased activity recently, as Galliard Homes gear up towards the construction of 262 new homes.
Construction is anticipated to commence on all three plots in the autumn.
---